15.6" TOUCHSCREEN
FlexPay 6 M1-15
The Invenco® FlexPay 6 M1-15 is an EMV PCI 5.x SRED (PCI 6 capable) compliant modular payment terminal with rich-media touchscreen and an open platform suited to any self-service or unattended payment environment. It comes with a 15.6 inch touchscreen built for the outdoors.
DOWNLOAD Brochure
Interactive Touchscreen
Enhance engagement with a high-definition touchscreen for immersive customer experiences in self-service environments.
EMV Compliant
Secure payments with built-in EMV chip and contactless capabilities, providing convenience and peace of mind for customers and businesses alike.
Multi-Media Capabilities
Drive promotions and revenue generation through a hi-res media player, offering dynamic content and advertising opportunities.
Modular Design
Versatile and adaptable, the Invenco® FlexPay 6 M1-15 can fit any self-service situation, offering flexibility for various industries and payment environments.
Interactive Touchscreen
Engage Customers with Immersive Experiences
With rich media and video capabilities, customers can interact seamlessly, making payments and exploring additional services. The user-friendly interface is designed for ease of use, even in outdoor environments, ensuring 24/7 engagement.
Transform Your Gas Station
Revolutionize customer experiences with the Invenco FlexPay 6 M1-15. Increase engagement, boost revenue, and streamline operations.
GET STARTED
A consistent customer experience regardless of dispenser model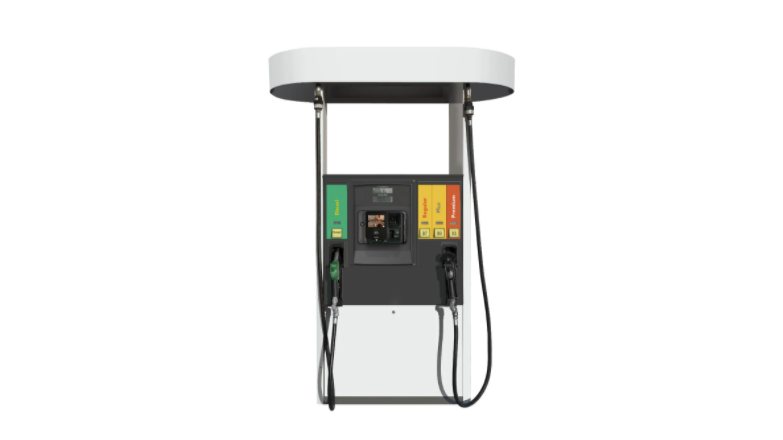 Encore 300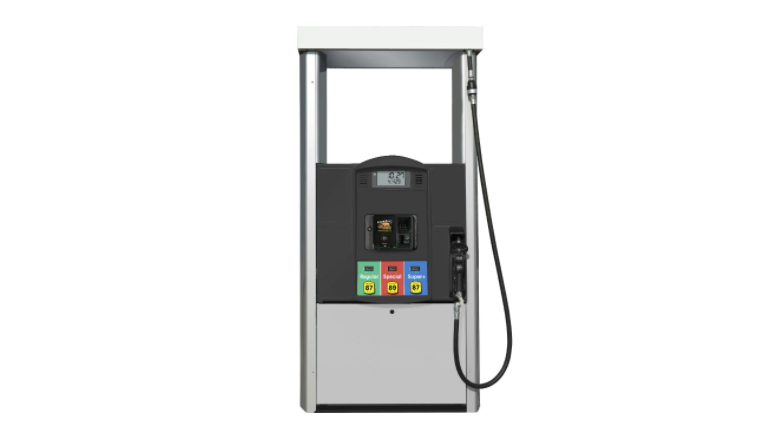 Encore 500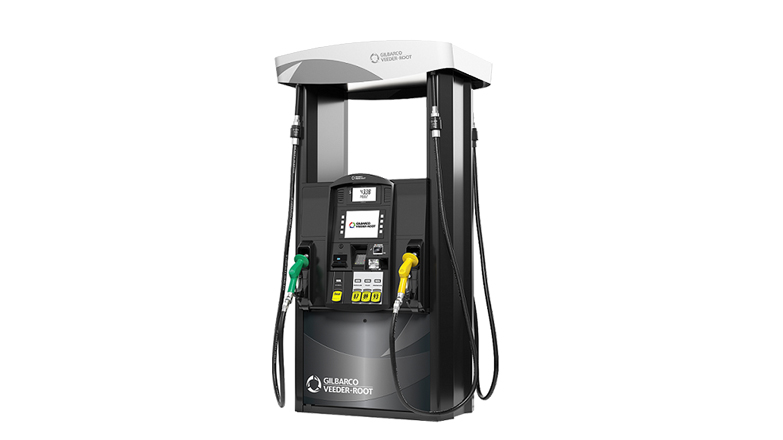 Encore 700S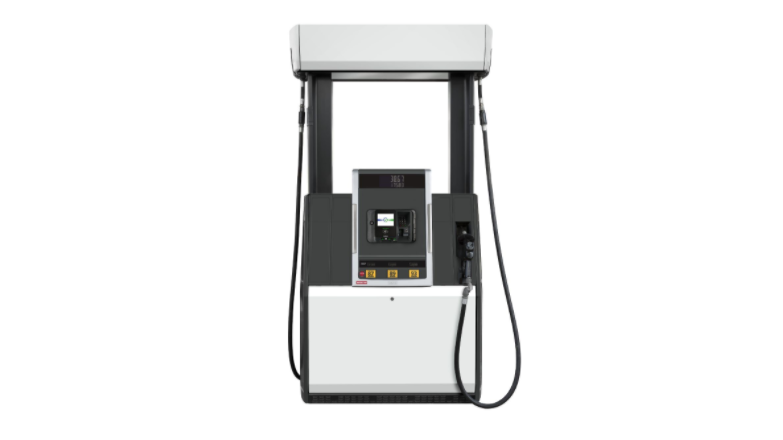 Helix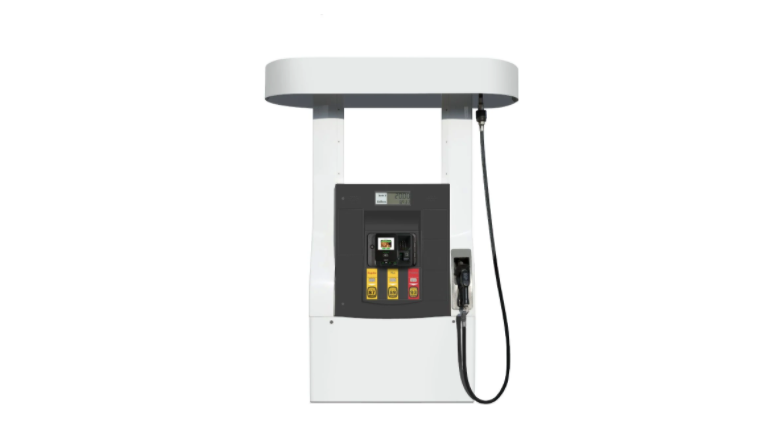 Ovation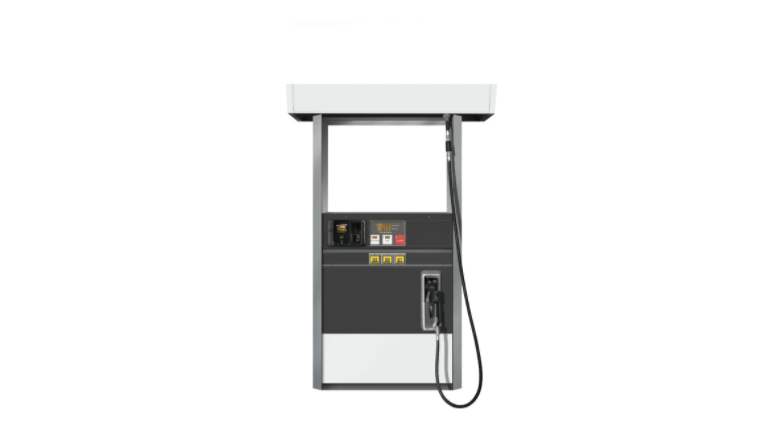 Vista