Invenco Controller
With its fully integrated and scalable design, this intelligent controller offers unparalleled cost-efficiency and field-proven reliability. Acting as the vital conduit between your fuel retail system and on-site equipment, such as fuel pumps, it enables seamless pay-at-the-pump functionality for both attended and unattended operations. Equipped with comprehensive diagnostics, it ensures optimal forecourt performance and safeguards your transactional data. The Invenco® Controller is the trusted solution for maximizing site uptime, reducing support costs, and delivering exceptional fuel retail experiences.
 
DOWNLOAD Brochure
Scalable
Expand your operations effortlessly with a controller designed for growth and adaptability while boosting efficiency without limitations.
Intelligent
Harness the power of advanced technology to optimize your forecourt operations. Real-time insights for smarter decisions.
Reliable
Count on 24/7 availability and rugged construction. Minimize downtime and ensure seamless transactions at all times.
Flexible
Accommodate various setups effortlessly. From back-office integration to new pump connections, the Invenco® Controller adapts to your needs.
Supercharge Your Fuel Retail
Streamline operations, maximize profits, and enhance customer experiences with the Invenco Controller.
Upgrade Now
A consistent customer experience regardless of dispenser model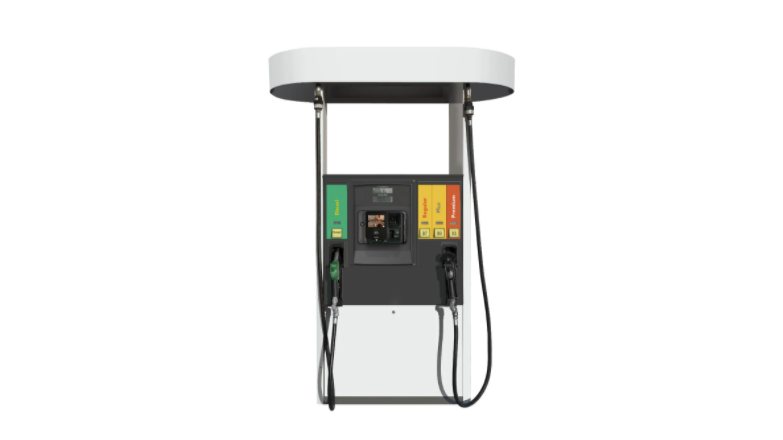 Encore 300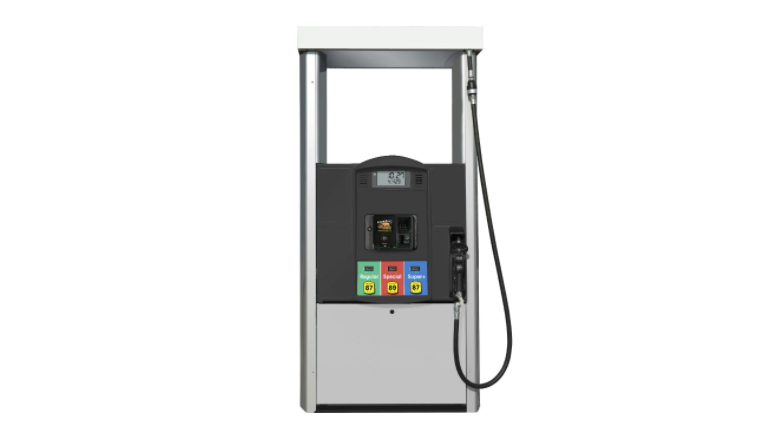 Encore 500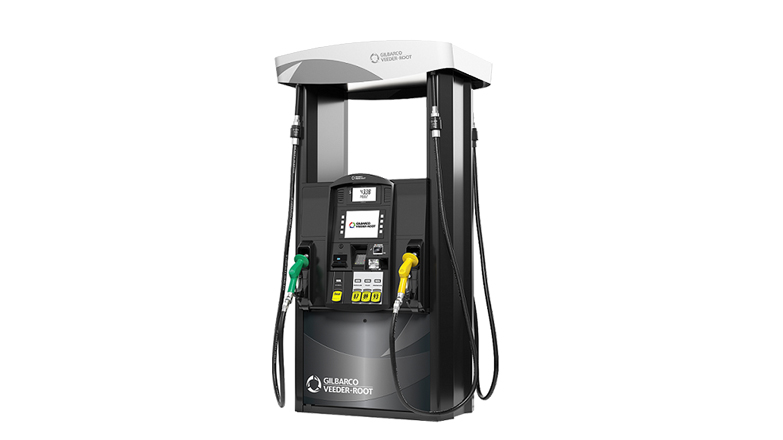 Encore 700S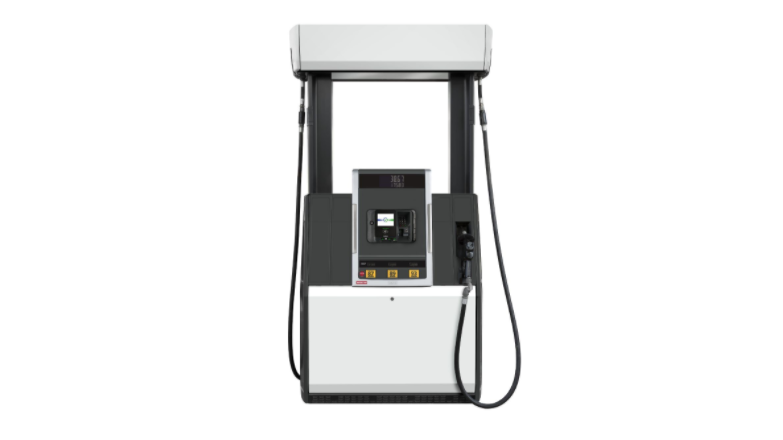 Helix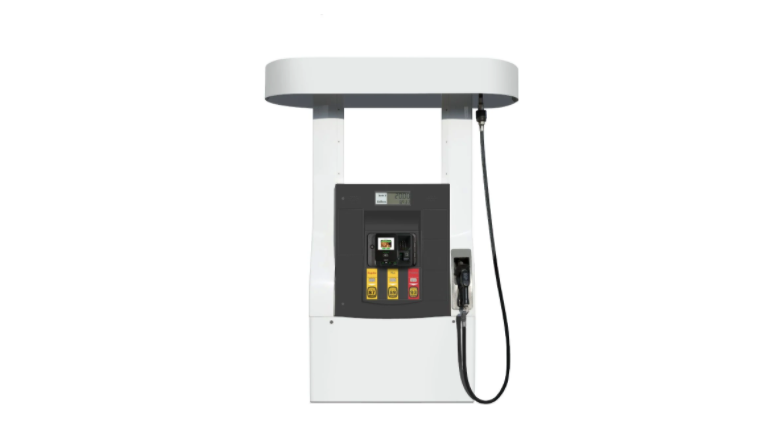 Ovation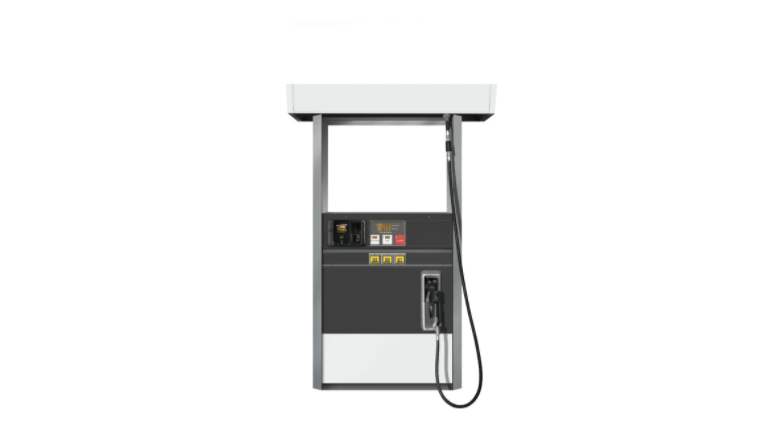 Vista